Self care and self love is very important especially for sensitive people and empaths!  I didn't how important it was until getting burnt out a few months ago from overworking and over giving of my time and energy. It took me almost 3 months to recover. Now I make self care a priority and I have noticed a huge difference in my life. I am much happier and I have more energy for myself and for clients in my healing sessions!
Some of my favorite things for self care include facials and massages. I've been to Green Spa Hawaii for both services and had great experiences. They are professional and also knowledgeable in helping with skin issues.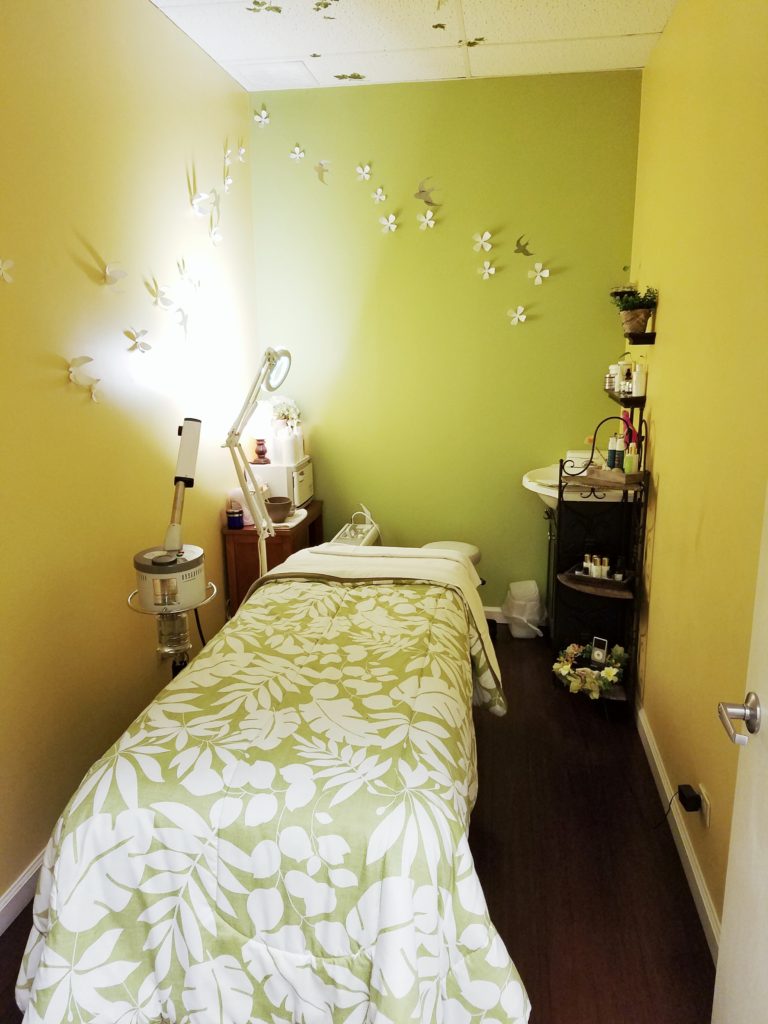 On my last visit, I got a customized facial based on my skin type. My skin type is combination and also sensitive. My skin was also very dry at that time because I was using a face wash with tea tree oil that was too strong for my skin.