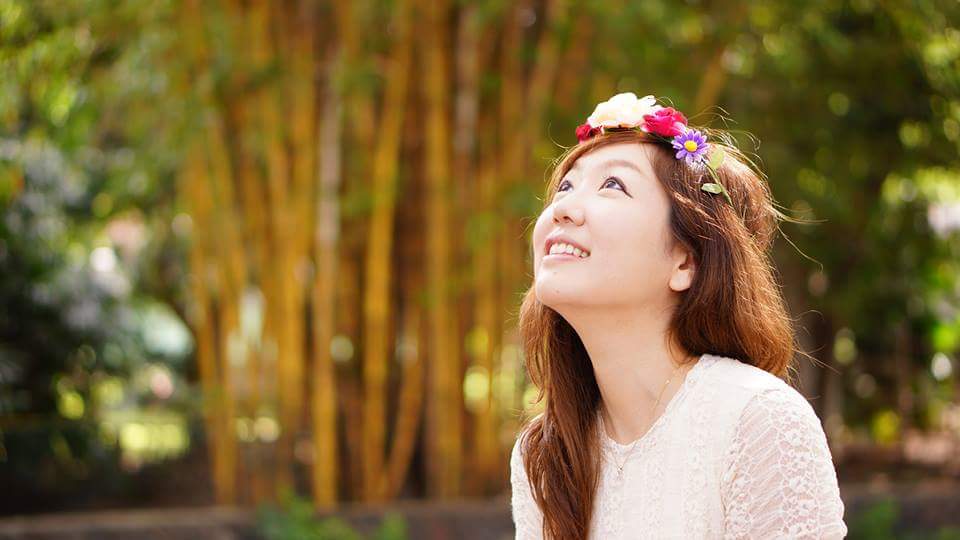 You're here. You have a huge heart that feels the entire world and then some. I feel it and I want to help you channel that love into creating an amazing life for yourself and for the world. Because you, dear sensitive soul, are worthy and deserving of all that your heart desires!
Hi there! I'm Lindsey! So nice to meet you. =)
I'm an intuitive healer and coach for Empathic, Sensitive and Creative Souls that are ready to stop struggling with fear, doubt and insecurities and start living a life that they love with purpose, flow and ease!
I believe that life should be fun, magical and meaningful!
I believe in the power of self love and the healing power of gratitude and forgiveness.
I believe in letting go and surrendering what is not working for me.
I believe in faith and living my life through trusting my intuition.
I believe in living with my whole heart. Feeling it all. Embracing it all. The light and darkness within. Allowing myself to be vulnerable. To be heard. To be seen.
I believe in self expression. To express my feelings and emotions to the full extent. To not hold myself back from feeling each and every spectrum of the emotional rainbow. To not judge whether a feeling is good or bad but just "is".
I believe in being true to yourself and striving to live a life with integrity, balance and in alignment with God.
How did I get here?
Growing up, I had a hard time fitting in. I was very sensitive & intuitive to the point that I could strongly feel other people's feelings as well as hear their thoughts. I had no idea how to manage my sensitivity or stop myself from absorbing other people's feelings as my own. It was like I was a walking emotional sponge absorbing everything wherever I went. It overwhelmed me and because of that I was extremely shy and anxious. I couldn't understand why I wasn't "normal" like everyone else.
After years and years of people telling me that I am being "too sensitive" and "you're overreacting", I ended up shutting my heart down from all the pain that I held inside of me because I didn't know how to express it.
I tried so hard to fit in that I ended up losing myself in the process. I hid my intuitive side of me in fear that people would think that I'm weird and or crazy. I suffered from anxiety, depression, and had no love for myself. I alcohol binged to numb my pain and anxiety. However,  after years of self abuse, self destructive behaviors and a whole lot of excessive amounts of hangovers, I finally hit rock bottom. I lay in bed crying, angry at myself for my constant repeat of the same mistakes. I didn't want to live that way anymore and I was determined to do whatever it took to break out of my destructive cycle.
Well the next day, my prayers were answered because my intuition led me to do research on spiritual healing. I was willing to try anything to get me out of my state of misery. After experiencing my first Reiki healing in April of 2014, my entire life changed. I couldn't believe how one healing helped me let go of so much of the pain and sadness I've been carrying inside of me. For the first time in my life, I could actually hear myself think clearly. I felt so calm and peaceful. After that, I knew I needed to learn how to do Reiki and other types of spiritual healing modalities. I took many classes, worked with teachers, mentors and coaches and spent most my nights researching everything I could online and through books. Gone were the days of all night partying and hangovers. Instead, I spent my time focusing on healing.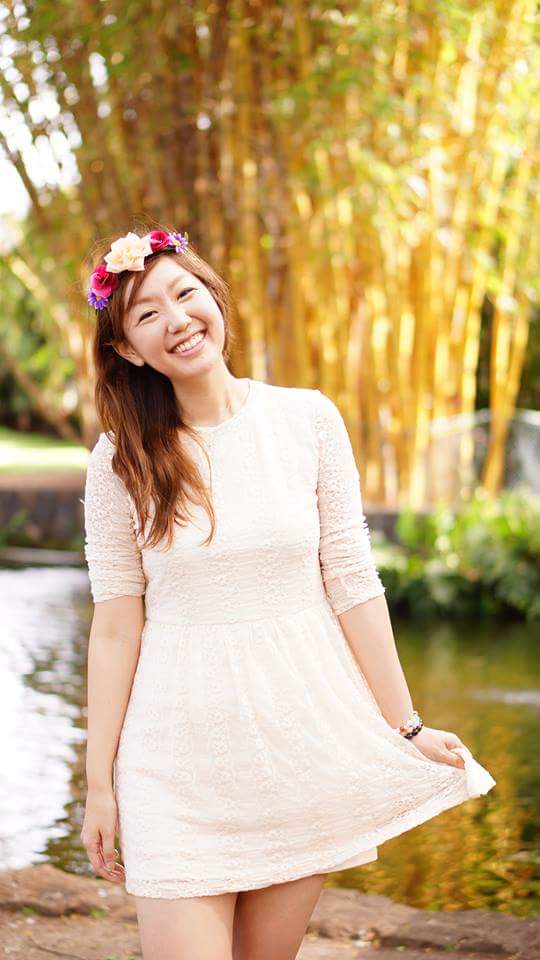 Fast Forward to today:
Throughout my journey, I've learned so much about myself and continue learning and healing every day. I now my life purpose, after letting go of the layers of negativity and fear that were blocking me. My intuition and psychic abilities increased dramatically too. But most importantly, I began to love and accept myself. I learned to see my sensitivity as a gift and not a curse. I learned how to use it help myself and others. That is the reason why I am so passionate in helping others to fall in love with themselves too and remember who they truly are and the magic that is inside of them.
Now as an intuitive healer and coach, I am so grateful to be working with incredible clients that are letting go of their doubts, limiting beliefs, and fears and creating amazing lives for themselves!
You can find out more about working with me here! Would love to support you on your own self discovery journey!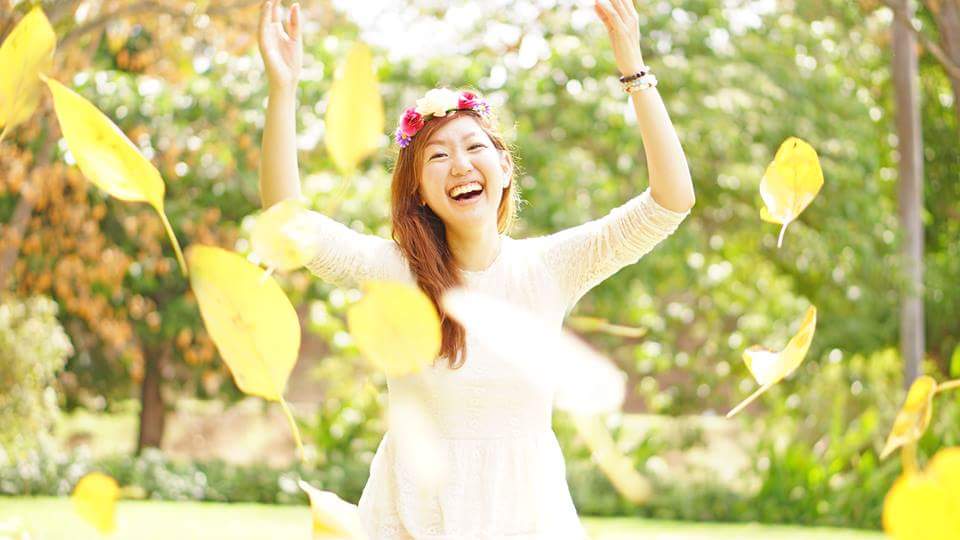 Random facts about me:
♥ I love being out in nature, swimming in the ocean, feeling the sunshine fill my body with light, meditating with the sunrise, lying in the grass and playing with the flowers. I'm like a modern day hippie.
♥ I am able to communicate with animals, plants, crystals, nature, and spirits.
♥ I love singing! It fills me with so much joy. I will sing for hours at Karaoke. With friends. Or by myself, so that I can hog the microphone.
♥ I love to read! I would love to have a library like Belle in Beauty & the Beast or live inside of a bookstore.
♥ I love cooking! I love making a big mess while cooking! I don't like cleaning up after.
I am so happy you've found my website! You can also connect with me on Instagram, Twitter, Youtube, Periscope or through email at lindsey@lindseymuraoka.com !
You can also join my Facebook Community, Sparkling Souls, a safe and supportive place for sensitive souls.
Photos by:  Eric Baranda