Hi everyone! Happy Holidays! Hope you're having a great time during the holiday season with family and friends. =)
I feel like the energy of December is all about setting goals and being disciplined with them. It's all about following through and not letting fear or making excuses get in the way of your dreams. If you want something, you can make it happen!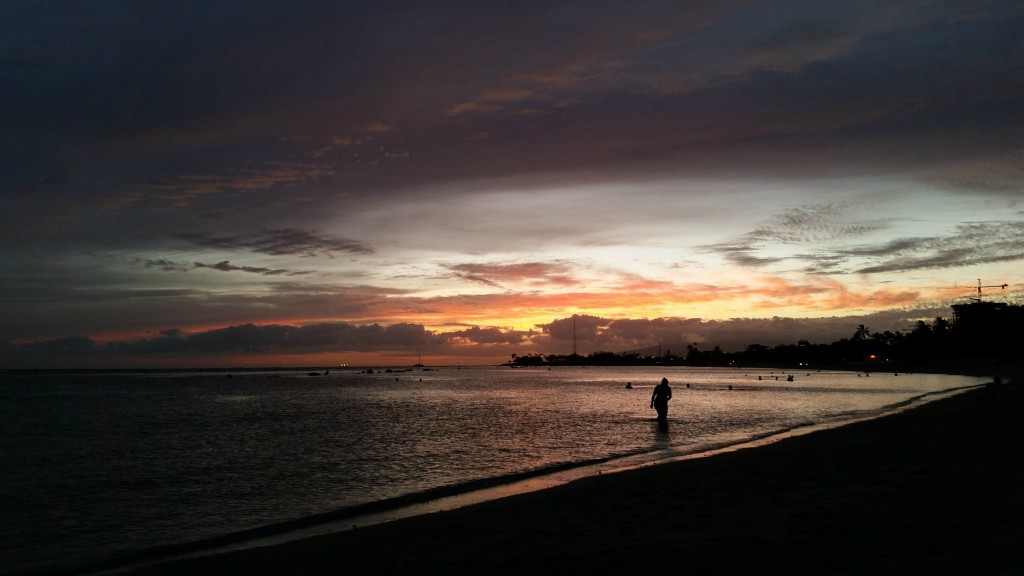 One of my goals this month is to do yoga daily. So far so good! I especially enjoy doing yoga outdoors in nature right on the beach. My other goal is to kick start my youtube channel by posting videos regularly. I am participating in Vlogmas which is posting 1 video a day during the month of December. I am also posting more reiki videos too, like this one for pain relief!
What are you goals for this month? How have you been doing so far? Let's motivate one another!
Love,
Lindsey
P.S. I am offering my intuitive healing sessions for $30 off until the end of the month. So only $60 instead of $90! It's a great way to clear any energies where you feel stuck in your life whether it be physically, mentally, emotionally or spiritually. Career, relationships, money or any types of blocks that are preventing you from flowing with the universe and receiving all the good that you are meant to have.