One on One Energy Alignment Sessions!

In these super charged sessions we will help you clear, align and upgrade your energy so that you can tap deeper to the knowledge, wisdom & your body's ability to heal itself!
Book your session here!
This is for you if you:
♥
Are ready to take your life and or business to the next level (and beyond)!
♥You desire to feel a deeper stronger loving connection to your body and the universe!
♥ Crave deeper joy, love, compassion and peace with yourself and by doing so watch your life transform, just by being true to YOU!
♥Ready for your next level of crystal clear clarity & intuition!
♥Desire to be in the abundant flow of creative ideas, opportunities and have the faith to act upon them with ease!
♥Would love to experience the flow of life. To be fueled with limitless energy to do all that your heart desires!
♥ Ready for a vibrantly healthy and happy body!
♥ Ready to amp up the magnetism & magic in their life and business! Your life isn't bad but it wouldn't hurt to increase the passion! And sparkles. You can never have too many sparkles!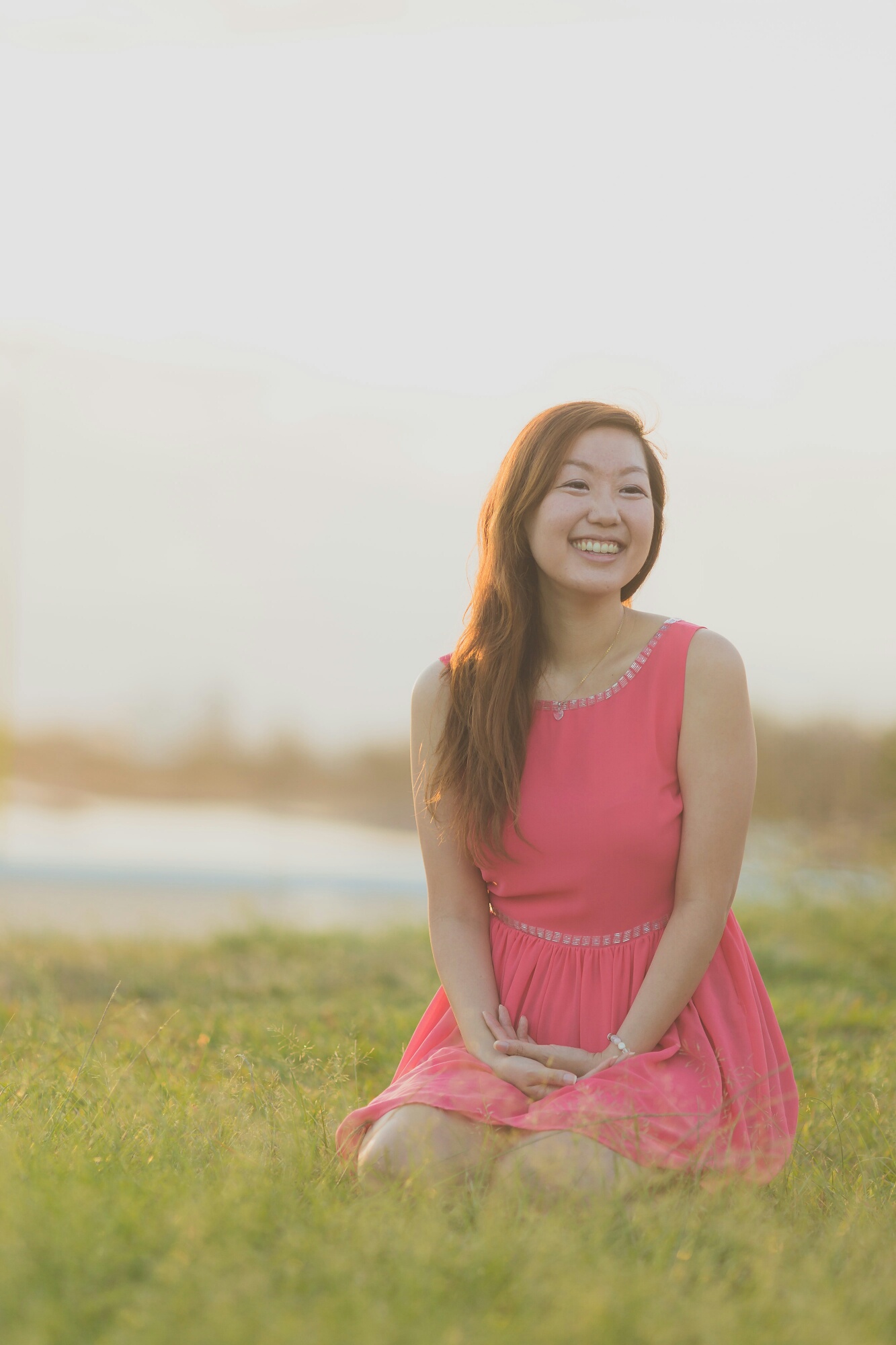 Are you ready to super charge your magical life? (How Super Charge Works…)
Before your session:
Before your session you will be asked to fill out a questionnaire to share with me where you are currently at in your life and/or business, and your intentions for your session!
When you fill out the questionnaire the energy work already begins as your energy starts shifting and aligning in preparation for your session! It will also help me to prepare for your session, as each session is uniquely customized to you!
You will also receive a powerful energy clearing audio track to listen to before your session. The intention of this track is to cleanse and clear your energy field, chakras, and get you ready to dive deep in your session!
Then when it's time to meet for your session over Skype, we can focus and go deep on the areas of your life and/or business that could use some extra sparkling magic!
During your session:
Your session will contain a powerful blend of energy and mindset work.
I will tune energetically into your body and see what areas require clearing, shifting and upgrading!
A Mind Body Soul upgrade that will you shift and release what is no longer serving you!
After your session:
I will send a follow up email to see how you are doing and if another session is required or recommended!
Some things we may cover in your session depending on what you require can include:
♥chakra clearing / aligning / balancing
♥Releasing fears (Examples of fears I have helped clients with are: fear of getting hurt, fear of failure, fear of being seen)
♥Releasing limiting beliefs & upgrading to new beliefs! (Examples of limiting beliefs that you may have took on from your parents, past experiences, past lives , ancestors, society etc that are not of your highest good. For example,  "I don't deserve love." "I am not beautiful."
A lot of times you may not even be aware you have these beliefs in your subconscious. But they are operating in the background and can cause struggle , pain and frustration in your life.
By bringing them to awareness, we can release them and create new upgraded beliefs!)
♥ Releasing specific energetic blocks (could be blocks to things like love, health, relationships, self acceptance etc.)
♥Physical body energetic upgrades (Clearing, balancing & upgrading  specific organs/muscles/systems in the body through energy work)
♥Heart Expansion (Releasing the heart of past pain and trauma which allows more love, joy, compassion and abundance.
Through my own experience and witnessing it in my clients, heart expansion is on going no matter where you are in your life.
Going deeper within, revealing more parts of you and allowing even deeper levels of love, joy and abundance that you never thought were possible.)
Why Super Charge You
It's time to let go! Let go of the subconscious blocks, limiting beliefs, fear, pain, patterns that have been keeping you from having the life, business and relationships you know you truly deserve.
In our SUPER CHARGE session, there is so much we can FULLY let go of with energy & mindset work….
Let's get you tapped in and connected deeper to your body, your heart, your soul and the universe! That's when the powerful shifts & transformations can take place in your, your life and your world.
As you connect deeper to yourself, layers will continue to reveal themselves. This is a lifelong journey for the advanced souls who want to live fully expressed authentic soulful lives!
It's a beautiful journey and I would love to support and assist you with this if you resonate. Let's get started – this SUPERCHARGE session is your first step!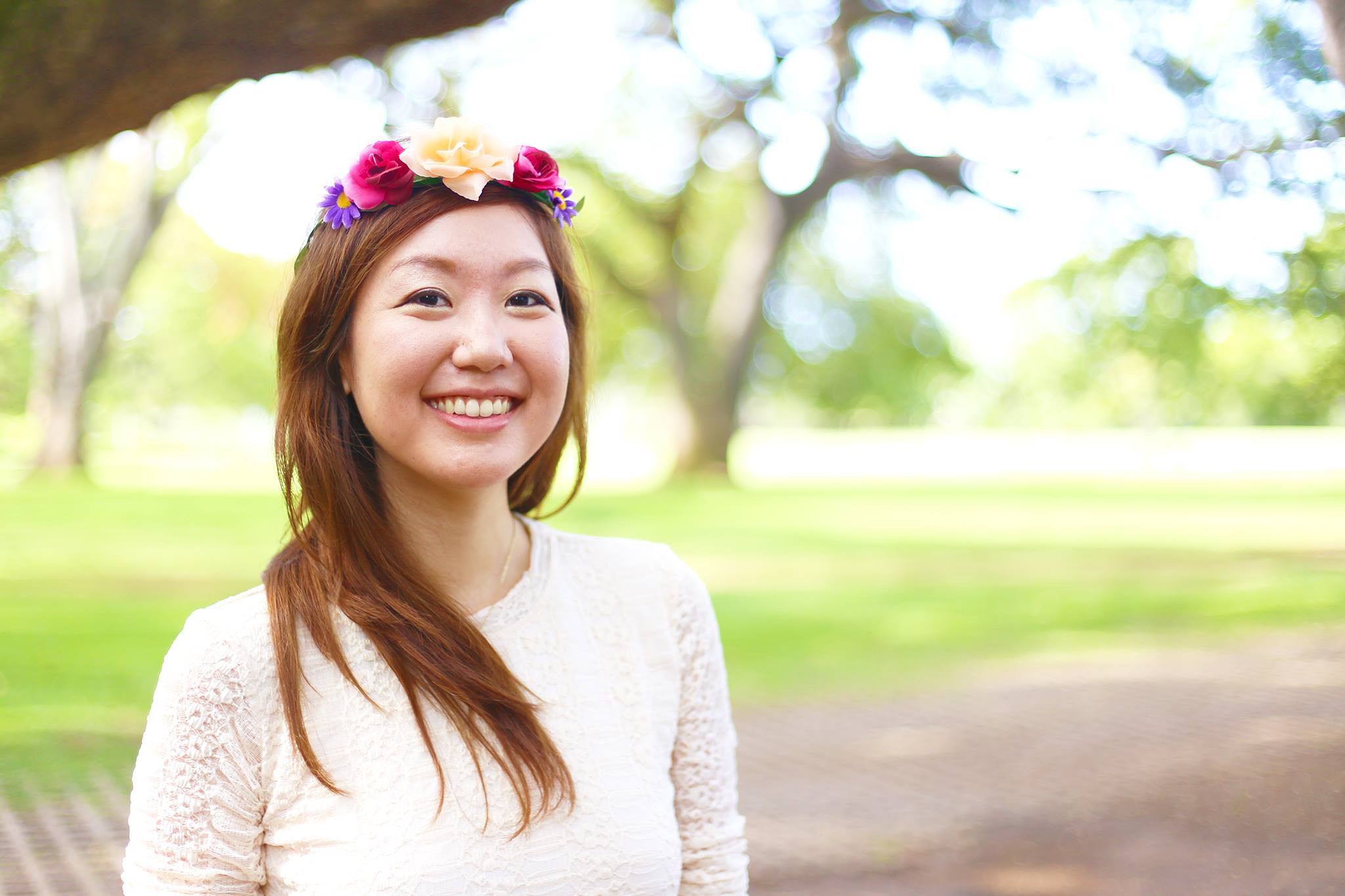 ♥ Meet Me, Lindsey (My Gifts & How Super Charging Me Has Transformed My Life)

Hello! My name is Lindsey!
I'm a magic making super soul sparkler! (say that 3 times fast!)
I help heart centered lightworkers and entrepreneurs upgrade their life and business through powerful mind body soul energy work!
I created SUPERCHARGE because I know what it's like to feel stuck especially when you are so ready to let go and move forward!
Energy & Mindset work have helped me tremendously in transforming my life & business!
And now, I want to help you take your life  to your next level and beyond!
Your body is super intelligent! It knows how to heal. It knows what is required in order for you to live your most sparkly healthy and happy life. The magic really starts amping up when you tap into the wisdom of your body.
When you learn to deeply connect with your body it becomes like a super charged compass to your life, your health, your business and one of the key components to a super strong intuition.
A healthy happy body equals a healthy happy life & business as they are all connected and work together!
Are you ready to super charge your life?
Let's get you started by scheduling in your session! If there are no times available that work for you, send me an email!
1 x 45 Minute Session Pack*
1 x 45 minute session pack*
3 x 45 Minute Session Pack*
3 x 45 minute session pack*
6 x 45 Minute Session Pack*
6 x 45 minute session pack*
*All packs must be used within 3 months from day of purchase.

(By purchasing, you are agreeing to the terms & conditions and disclaimer)

Feel free to email me at Lindsey@LindseyMuraoka.com if you have any questions!