Hey sparkling peeps!
Finally! I'm updating my website and will be posting weekly content! But first, I thought I would reintroduce myself and my website.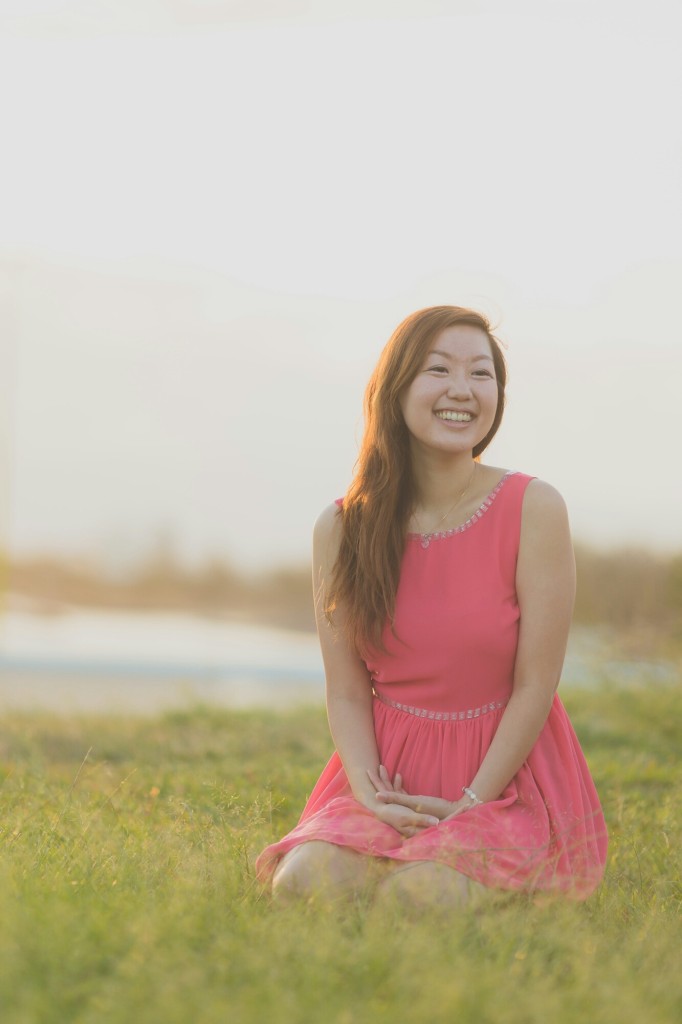 My name is Lindsey Muraoka and I am a spiritual intuitive healer and positivity promoter!
I created my website to inspire people to follow their dreams and let their light shine bright! A place to learn, grow and share my experiences, while helping others to do the same.
As a child, I was extremely sensitive. I could strongly feel other people's emotions and I had no idea how to manage them or prevent myself from taking on their feelings as my own. It overwhelmed me and because of that I was shy and withdrawn. I thought there was something wrong with me and I went through my entire life feeling that way because I couldn't understand why I wasn't "normal" like everyone else.
I also suffered from anxiety and depression. I had no love for myself and there were several times where I was very close to ending my life. I alcohol binged to numb my pain and anxiety. However, after years of self abuse, self destructive behaviors and a whole lot of excessive amounts of hangovers, I finally hit rock bottom. I didn't want to live that way anymore and I was determined to do whatever it took to break out of my destructive cycle.
After experiencing my first Reiki healing in April of 2014, my entire life changed. I couldn't believe how one healing cleared away so much of the pain and sadness I've been carrying inside of me. For the first time in my life, I could actually hear myself think clearly. I felt so calm and peaceful. After that, I knew I needed to learn how to do Reiki and other types of spiritual healing modalities. I took many classes and spent most my nights researching everything I could online and through books. Gone were the days of all night partying and hangovers. Instead, I spent my time focusing on healing myself naturally with Reiki, SRT, yoga and meditation.
Through my healing journey, I've learned so much about myself and continue learning every day. I started remembering who I really am and why I am here. Most importantly, I learned to love and accept myself. I realized my sensitivity is a gift and not a curse. I can now use it to help others. That is the reason why I am so passionate in helping others to fall in love with themselves too and remember who they truly are. I suffered for so long, and I don't want anyone to suffering the way that I did. I want to show people that there is another way to live. A very beautiful and peaceful way to live filled with love.
I hope we can all learn and grow together to make the world a better place, one sparkle at a time!
Photo by Brandon Yoon