Whole Foods kicked off its inaugural Beauty Week until March 24th featuring events, classes and demonstrations showcasing wellness personal care products and cosmetics.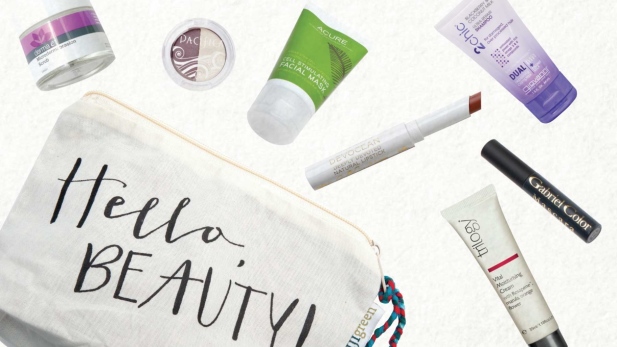 During Beauty Week, all Whole Foods locations will offer a special limited edition "Hello, Beauty!" bag for $18 (valued at $60), starting Saturday, March 21. The bags are made with 100 percent cotton recycled saris from RIJI Green, a business committed to ending human trafficking. Each bag is filled with product samples of: Acure Cell Stimulating Facial Mask, Giovanni 2chic Ultra Repair Shampoo, Pacifica Eye Shadow Duo or Lipstick, Trilogy Vital Moisturizing Cream and Gabriel Mascara, plus $5 in beauty coupons.
Also, From March 20 to 22, shoppers will save 25 percent on all facial care items at Whole Foods Market.
I am excited for this! I've wanted to transition to more natural and organic skin care products. So this might be a good time to start!