Are you ready for life changing transformations and shifts? Are you ready to do what it takes to make your dreams come true and create the life that you want?
Are you ready to put in the effort needed to heal and take your life to amazing new levels you never thought possible?
To be confident in who you are, stand in your truth, fully express & feel all of the love and joy in your heart, trust your intuition, live your life purpose and to know that you are divinely guided every step of the way?
Then you are in the right place! Here are the different ways we can work together to make all of this and more happen for you! I offer single sessions as well as healing packages for sensitives, creatives & spiritual entrepreneurs who are looking to go deep in their healing journey. I also offer healing sessions for pets!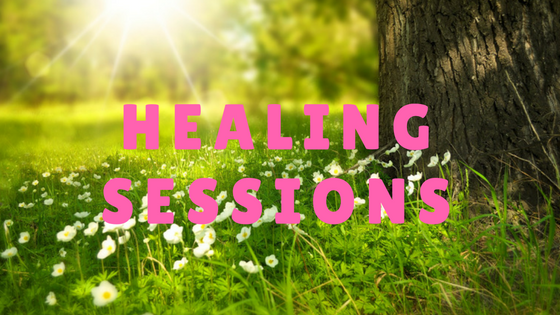 INDIVIDUAL INTUITIVE GUIDANCE & HEALING SESSIONS: 
Individual healing sessions are perfect for new clients! This is also great for my current clients who are looking for a tune-up! A blend of intuitive guidance, healing and mindset work. A customized session created just for you and what you are currently working through in your life. Learn more here!
1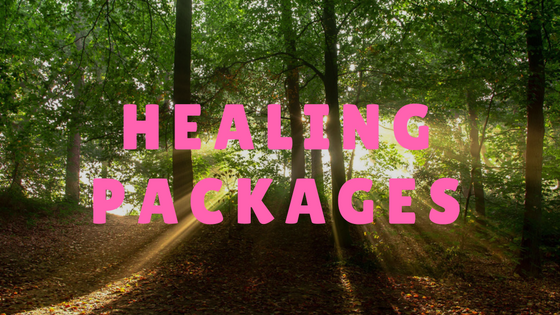 PRIVATE COACHING & HEALING PACKAGES
Due to popular request and clients signing up for a series of individual healing sessions, I'm excited to be offering 3 month Private Coaching & Healing Packages. These packages are a powerful way for us to work together and will provide ongoing support for deep healing and life changing transformations. Learn more here!
Intuitive Healing & Coaching for Creative & Spiritual Entrepreneurs
Are you ready to take your business to the next level? Whether you're just beginning or a few years in your business, We can work together to develop your intuition, activate your innate gifts, clear blocks & fears to help you run your business with ease and abundance! Learn more here!
 PET HEALING SESSIONS: 
I also offer healing sessions for pets!
Animals give us unconditional love and do so much healing for us.
They are also very sensitive and feel the energy of everything that is going on in the world.
Animals can also have stuck energies and fears that can cause issues for them. 
I will do an energy scan, checking the body and doing necessary alignments and/or energy clearing on bones, joints, muscles, glands, organs, and all the systems of the body etc.
I will also channel messages for you from your pets as well if you have anything you would like to know or if they have something they want you to know!
These healing sessions are very powerful and my clients have seen incredible transformations and healing for their animal friends.
$33 (20 – 30 minutes depending on what needs to be worked on during the session!)
(By purchasing you are agreeing to the terms & conditions and disclaimer)
Feel free to email me if you have any questions at Lindsey@LindseyMuraoka.com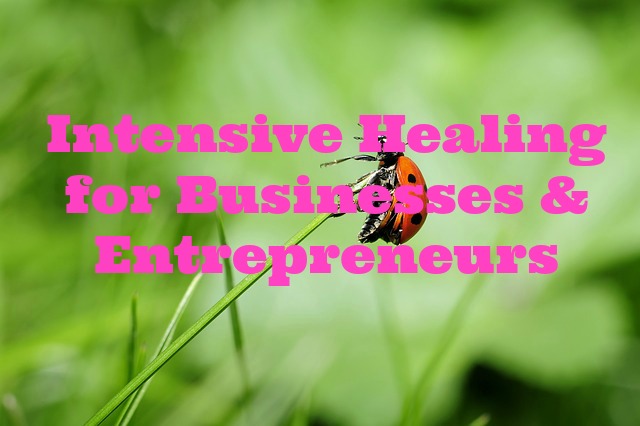 Intensive Healing for Businesses & Entrepreneurs 
In this 90 minute intensive we will work on things such as:
♥Clearing energy of your business including website, social media so that
you can be more magnetic and clients can find you.
♥ Clearing your own personal energy so that you will be clearer to attract more people, more visibility, and money can flow into your life
♥Clearing away any negative energy around biz, including
jealousy/competition
♥Activating/discovering your innate gifts
♥ Blocks from past life/energetic debris stopping you from taking your business to new places or levels, being more
visible and impactful as an entrepreneur (that is not allowing you to have your full expression of yourself and your business)
♥Align with attracting your community/tribe and leadership
♥Align to your Goals with ease
♥Intuitive guidance on your business
♥Find out who your guides and strengthen your connection with your guides and intuition
♥Release Money/Abundance blocks & fears
♥Release blocks from receiving clients, consistent income, self-
sabotage, not being able to hold onto money  etc.
♥Release what's stopping you from being in the creative/intuitive flow
(when you're not flowing, you're not seeing the vision of your business. You can feel stuck and unable to create products)
Your investment $270