Are you ready for life changing transformations and shifts? Are you ready to do what it takes to make your dreams come true and create the life that you want?
Are you ready to put in the effort needed to heal and take your life to amazing new levels you never thought possible?
To be confident in who you are, stand in your truth, fully express & feel all of the love and joy in your heart, trust your intuition, live your life purpose and to know that you are divinely guided every step of the way?
Then you are in the right place! Here are the different ways we can work together to make all of this and more happen for you! I offer single sessions as well as healing packages for sensitives, creatives & spiritual entrepreneurs who are looking to go deep in their healing journey. I also offer healing sessions for pets!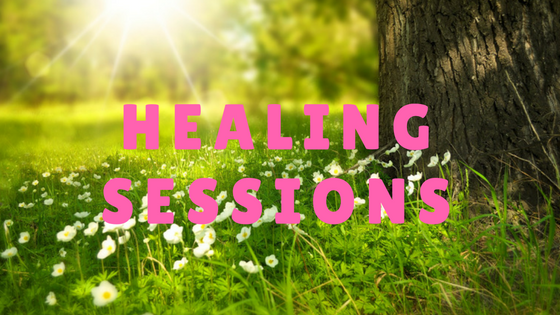 INDIVIDUAL INTUITIVE GUIDANCE & HEALING SESSIONS: 
Individual healing sessions are perfect for new clients! This is also great for my current clients who are looking for a tune-up! A blend of intuitive guidance, healing and mindset work. A customized session created just for you and what you are currently working through in your life. Learn more here!
1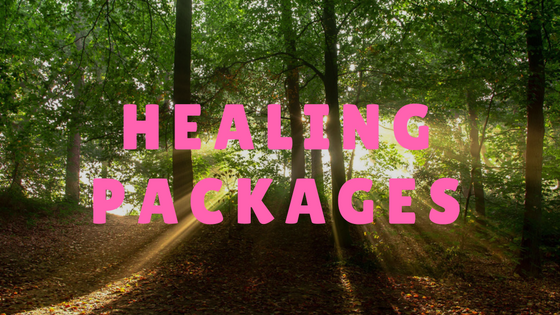 PRIVATE COACHING & HEALING PACKAGES
Due to popular request and clients signing up for a series of individual healing sessions, I'm excited to be offering 4 Month Healing and Intuitive Development Packages. These packages are a powerful way for us to work together and will provide ongoing support for deep healing and life changing transformations. Learn more here!
 PET HEALING SESSIONS: 
I also offer healing sessions for pets! Click here to learn more!