The truth is you are a magical being!
Your body is super intelligent and knows exactly what it requires to support you in living your greatest life and run your amazing heart centered business.
You also have access to infinite knowledge and guidance when you connect back to who you truly are.
As a lightworker / creative / artist  / healer / heart centered entrepreneur,  it's crucial to connect to yourself and let your true colors shine in your life and work!
When you connect to YOU – your unique energetic vibration – you become vibrant and magnetic, which attracts
the opportunities, clients , customers and all that your heart desires!
Here are some of the ways I work my magic to help you tap into yours!
What I have listed is just a brief outline of the work we can do together,
Each session and program is perfectly customized depending on your intentions and where you are in your life and business! I also offer healing sessions for pets!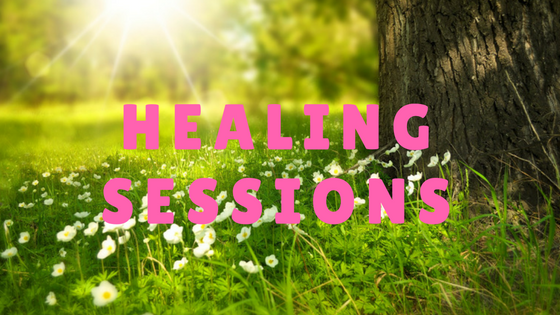 Super Charge : The kick off session!
Let's get your life and business sparkly and bright!
In this super charged session we will help you clear, cleanse and align your energy so that you can be the powerful magnetic channel that you truly are! Find more about this session here! (or click the picture above!)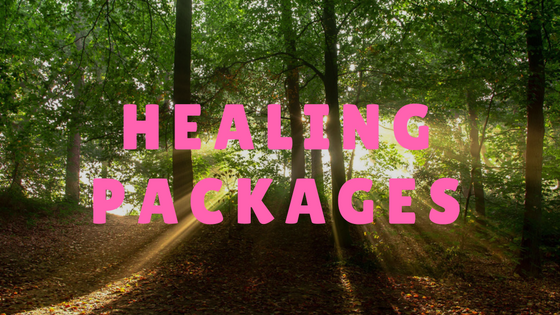 I offer my signature 4 month healing package, Soul Flow for ongoing support!
Find out more about my packages here!
 PET HEALING SESSIONS: 
I also offer healing sessions for pets! Click here to learn more!