In today's healing video, we discuss the current energies supporting twin flame union! We also do a powerful energy clearing and healing to work with all of the powerful energies coming through supporting union.
I also discuss the various energy blocks that can impact union and we work on clearing those blocks and much more in this week's healing download. You can read more about it and get the download here!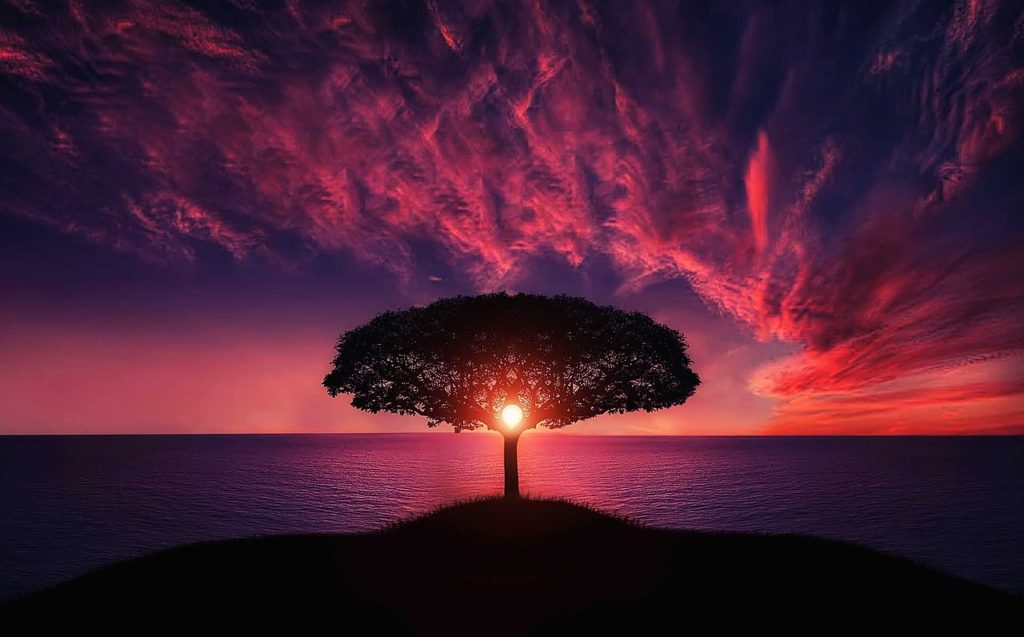 Get Divine Union Healing Download (56 minutes long)
Sending you lots of love on your journey,
Lindsey
Lindsey is an intuitive energy healer supporting twin flames, lightworkers, empaths, starseeds and other advanced souls on their life purpose and union! Lindsey offers daily energy clearing & healing videos on Youtube, powerful weekly collective healing downloads in her healing shop and personalized healing sessions.