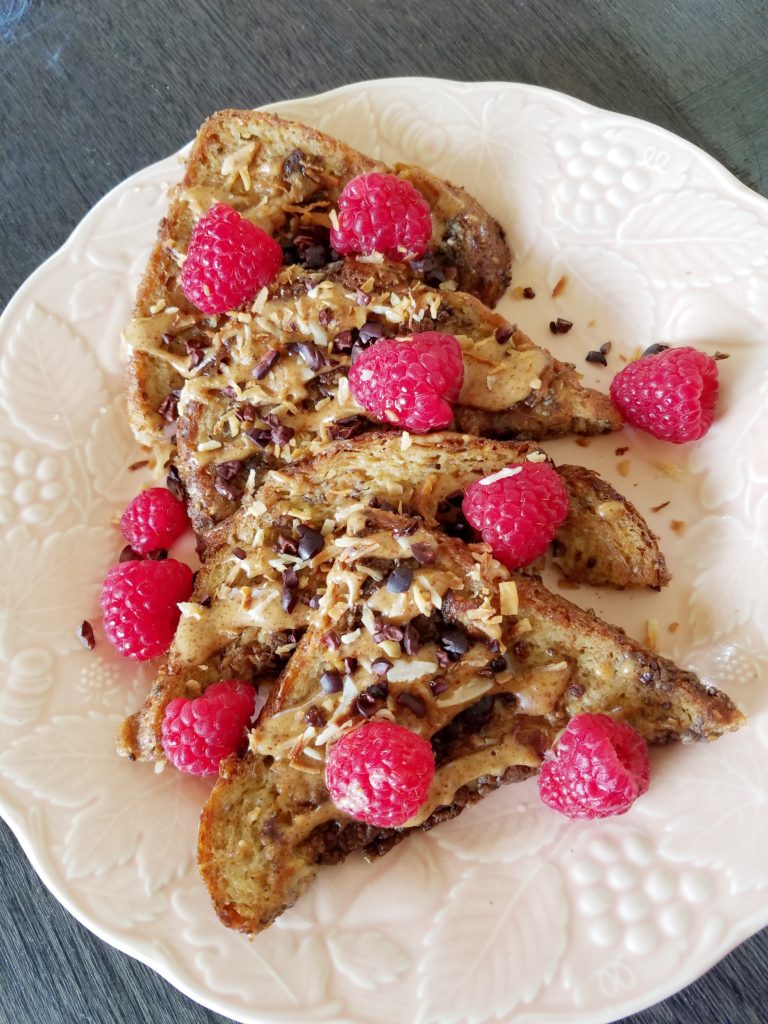 After my morning swim at the beach I was craving carbs for breakfast! Pancakes or French Toast? I ran out of bananas so I decided to make French toast instead. Also, it's quicker to make than pancakes and generally I will choose the faster choice. I can be such a lazy vegan. 
By the way, the beach was beautiful today. I mean it is always beautiful, but this morning the moon was still out over the ocean. I happily soaked in the moon, ocean, and sun energy. I also swan with rainbow color fish. They followed me around while I swam and at one point started going in circles around my heart. I asked them what they were doing and they said they were healing my heart. I almost cried. These tiny rainbow fish were trying to help me to heal. It made me really appreciate  how much love and support we have around us at all times. I thanked them and sent them healing and love too.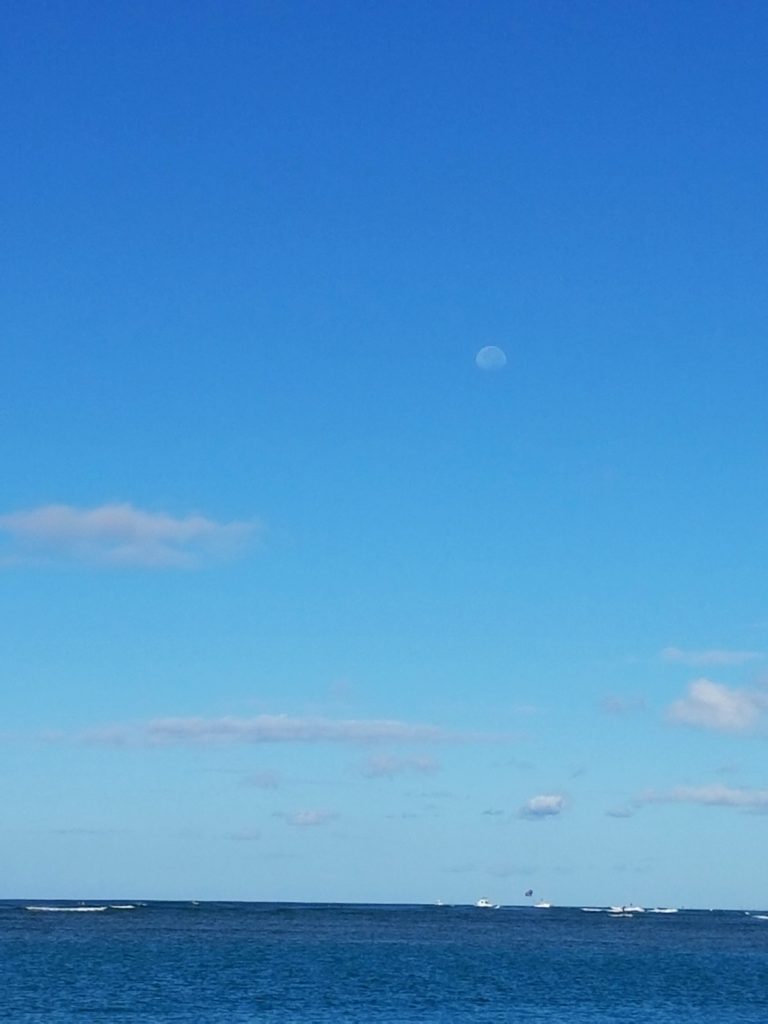 I also warned them about the fishermen with nets at the end of the beach and told them to tell their fish friends not to go over there. Lol. The old me would be afraid to share this story publicly and tell people that I talk to animals but I decided to stop being afraid of what other people think and just be me. It's a nice feeling to be free. Free like the fish swimming in the sea.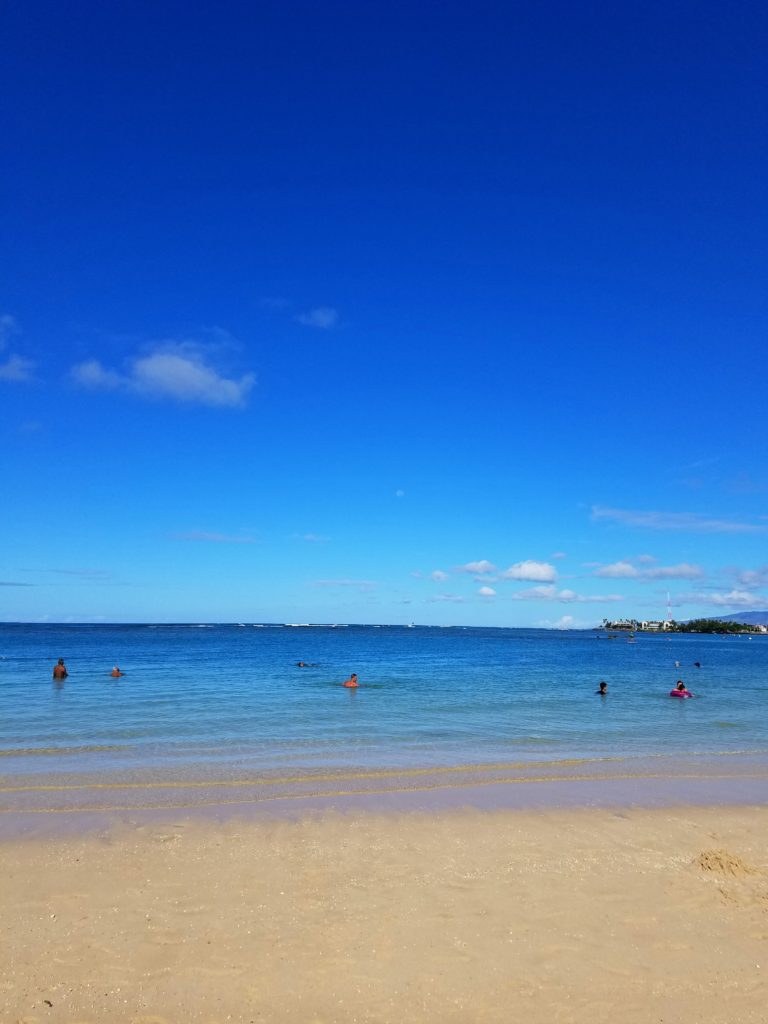 Anyways back to the French toast! I followed this recipe from Minimalist Baker and it was delicious! I used sprouted wheat toast for the bread. The chia seeds really gave the toast a nice "egg-like" texture. I also added a pinch of nutritional yeast to give it a slight smoky "egg" flavor. I topped it with a maple almond butter syrup, raspberries, toasted coconut flakes and cacao nibs. It was heaven in every bite!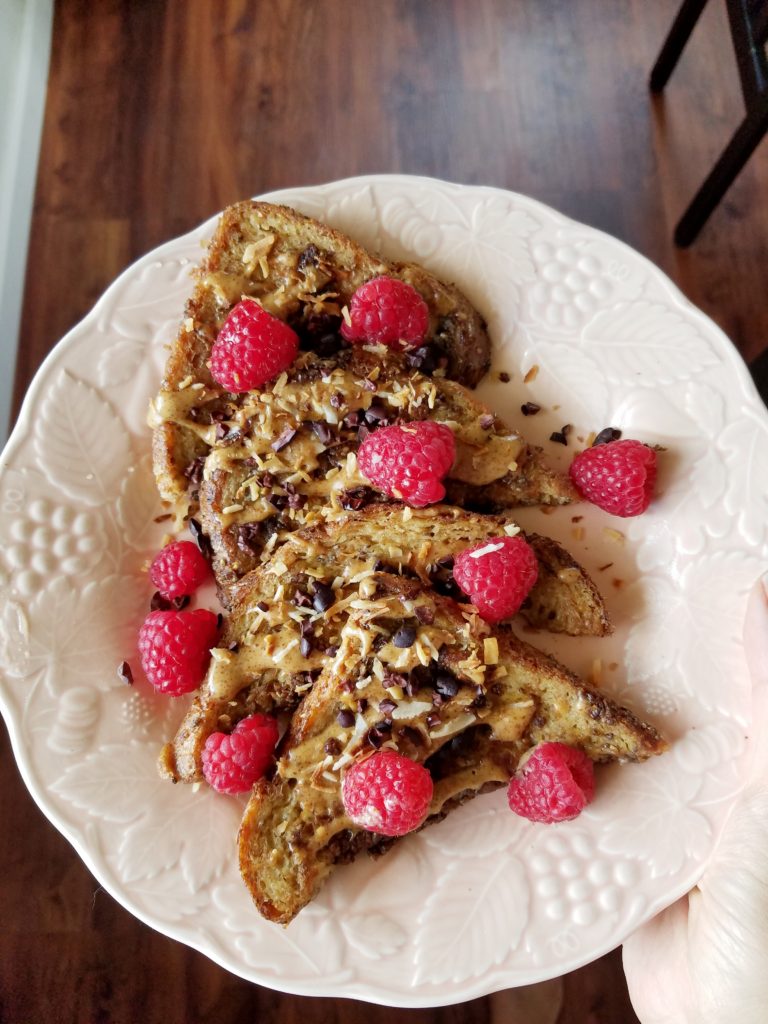 Hope you had a great weekend!! Which do you like better? Pancakes or French Toast? What are your favorite toppings? Let me know in the comments below!
Love,
Lindsey